THE BOOTCAMP EXPERIENCE
Get the
most hands-on learning

of any three day POCUS course.

You're busy and your time is valuable. Don't spend it sitting through lectures or standing in lines to use an ultrasound machine. High ratio instructors and machines. Tightly timed scanning. You will get over 25 hours of hands-on learning without any filler.
Why EDE Bootcamps?
The EDE courses are the most widely taught and refined programs of their kind in Canada. More clinicians have learned POCUS through EDE than any other course. The EDE Bootcamps have spent years developing the most efficient system to deliver hands-on education. We recognize the cost is significant but you get exactly what you pay for. They are the simply the best of the best. Ask any of our graduates.
FLIPPED CLASSROOM
Didactic content is provided through online manuals and video tutorials to be completed at your own pace before the workshop. No wasted time on long lectures.
CUSTOMIZED TO THE LEARNER
Everyone has a unique speed of learning and can require different approaches to achieving skills. We carefully assess your needs then tailor instruction time and resources to assist with any challenges. We use real-time monitoring of each participant's progress so no one gets left behind. From medical student to clinicians with 50 years of experience, we can get you using POCUS independently.
OVER 100 LIVE MODELS
Participants will practice scanning on over 100 live models of varying body habitus and age. Models with postive findings are recruited as well. Emphasis is placed on problem solving approaches to the difficult scan and generating quality images.
HIGHEST INSTRUCTOR RATIOS
No other course provides as many educators. Most ultrasound programs have 3 to 5 students per station and many have one instructor managing two or more stations. With our bootcamps every station has its own bedside instructor and there are no more than 2 students per station. Extra instructors constantly move around the workshop providing additional one-one-one teaching to those in need.
CERTIFICATION EXAMS INCLUDED
Bootcamp includes written, practical and visual exams needed to obtain Canadian Point of Care Ultrasound Certification. That's over 5 hours of additional instructor time! Most POCUS courses provide bedside teaching but bootcamps make sure you have consolidated your knowledge and spend time testing and reviewing positive findings and clinical integration.
INCREASE YOUR SKILLS
EDE Instructor Bootcamp
Participate in a hands-on instructor session and practice bedside teaching at a bootcamp under the supervision of master instructors.
FIND OUT MORE NOW
IMPROVE YOUR OWN SKILLS
Problem solving hundreds of scans develops your own ultrasound eye and image generation skills.
BETTER EDUCATOR
Develop confidence in supervising students and colleagues learning to use POCUS in your own department.
TRAVEL AND ACCOMMODATIONS
Your travel costs are covered. So are most meals!
BECOME A MASTER INSTRUCTOR
Instructor bootcamp provides teaching experience that counts towards obtaining master instructor certification with CPoCUS.
EDE 3: PUSH YOUR LIMITS
Advanced applications at a resort
Join us for a fun and relaxed three day resort course where you learn advanced echo, regional anesthesia, and numerous other applications each morning and afternoon while enjoying a resort during the day.
GET STARTED NOW
ADVANCED INSTRUCTORS
Only the most experienced and highly trained instructors teach EDE 3.
ADVANCED ECHO
We review the basics for those who are a little rusty then take you into the world of wall motion assessment, diastology, and valvulopathy.
REGIONAL ANESTHESIA
Pain control is a huge issue. Skip the opiods and learn about a huge assortment of nerve blocks.
CUSTOMIZE YOUR EXPERIENCE
Appendicitis, cricothyrotomy, testicular, transcranial? Pick the scans you want to try at one of our flexible stations.
One-day POCUS Workshop
Just need to refresh your POCUS skills?
Don't have the time or money for a three day bootcamp but want to learn some new applications?
Perhaps you just need to finish those final scans to get certified?
Then a one day workshop may be for you!
Lots of live models and supervised instruction in a concentrated day of learning.
LEARN MORE
Client Testimonials
Don't take our word for it – here's what our participants say:
I would just like to thank you and all of the instructors for an amazing course. Your hard work has certainly paid off.

It was well organized and execution was amazing.
The skills I learned at this course will be above and beyond practice changing.

Hope you will have more of these courses in the future.
Dr. Andries Esterhuizen
Fantastic course, fantastic coaching for models. Very well organised. Thank you for the hard work!
Dr. Karina Arnesen
Excellent learning opportunity. I feel like I have gained a lot from this course that will change my ER practice. I was impressed with the flow of the practical stations. I would recommend this boot camp to others.
Dr. Brewster Laxton
Thanks to you and your team for putting together a great course last weekend.

That was intense, but really good.

Thanks for all of the hard work.
Your instructors were excellent – knowledgeable, excited, and full of good advice and tips.
And your model selection was fantastic – it was the first course I've done where the models were a real selection of body types, and you got to learn and tweak the techniques on so many different ages, weights, and genders.
Dr. Chris Warner
Thanks for a great EDE1 Bootcamp – already using my news skills. Here's a 7cm AAA I saw yesterday!
Dr. William Stuart
Your team is very organized, very very patient, and really seem to know their stuff. Thus far, probably the best and most useful course I have taken since med school.
Dr. Gina Higgins
Our Team
We recuit up to 25 instructors for any given bootcamp course. Below are some of our course directors and coordinators.
Dr. Greg Hall
Founder & Course Director
Dr. Andrea Unger
Education Director
Julie Thorpe
Model & Course Coordinator
Dr. Rob Warren
Assistant Director
Dorothy McLean
Course Coordinator
Dr. Paul MacDougall
Master Instructor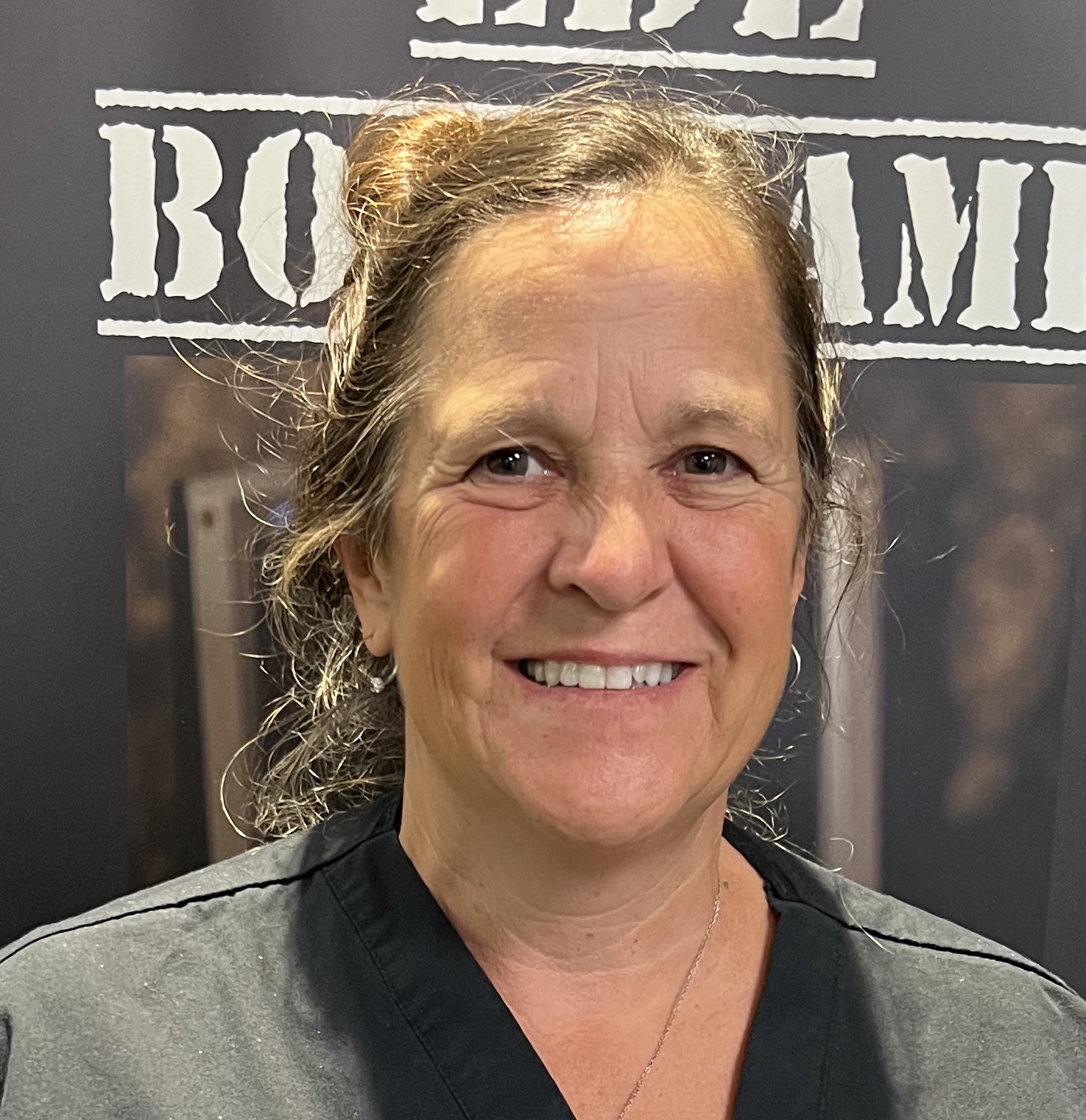 Casey Fraser
Master Instructor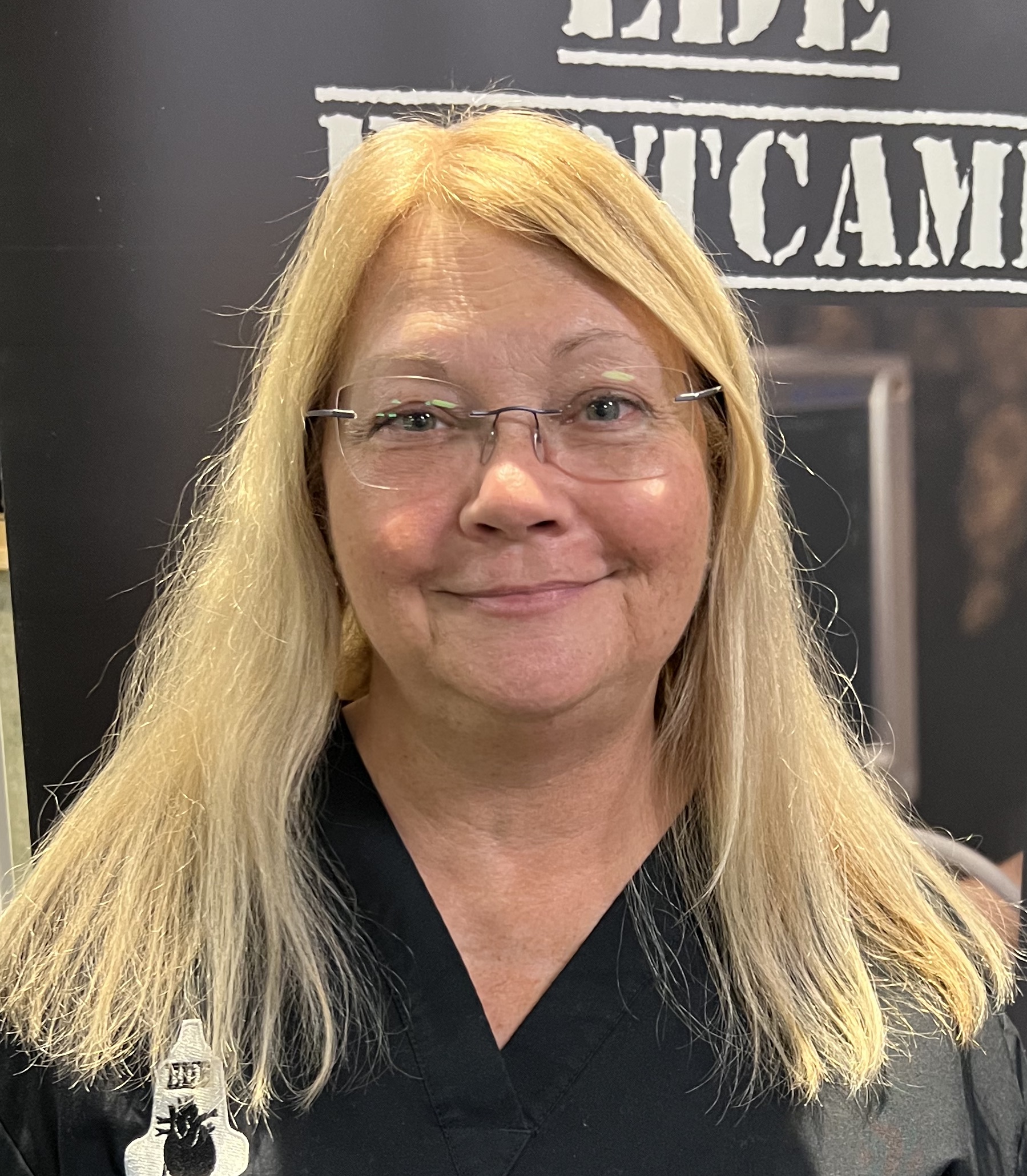 Avis Brodie
Master Instructor
Dr. Martin Betz
Master Instructor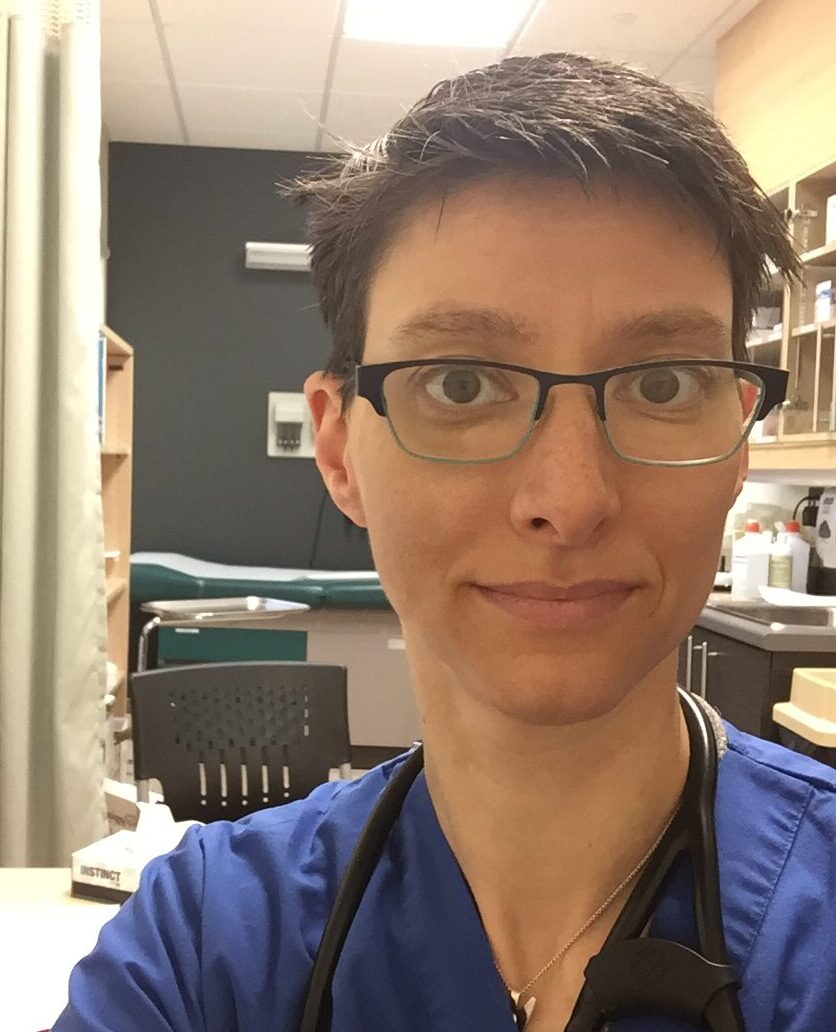 Dr. Erin Sandilands
Master Instructor
Dr. Brian Colborne
Senior Instructor