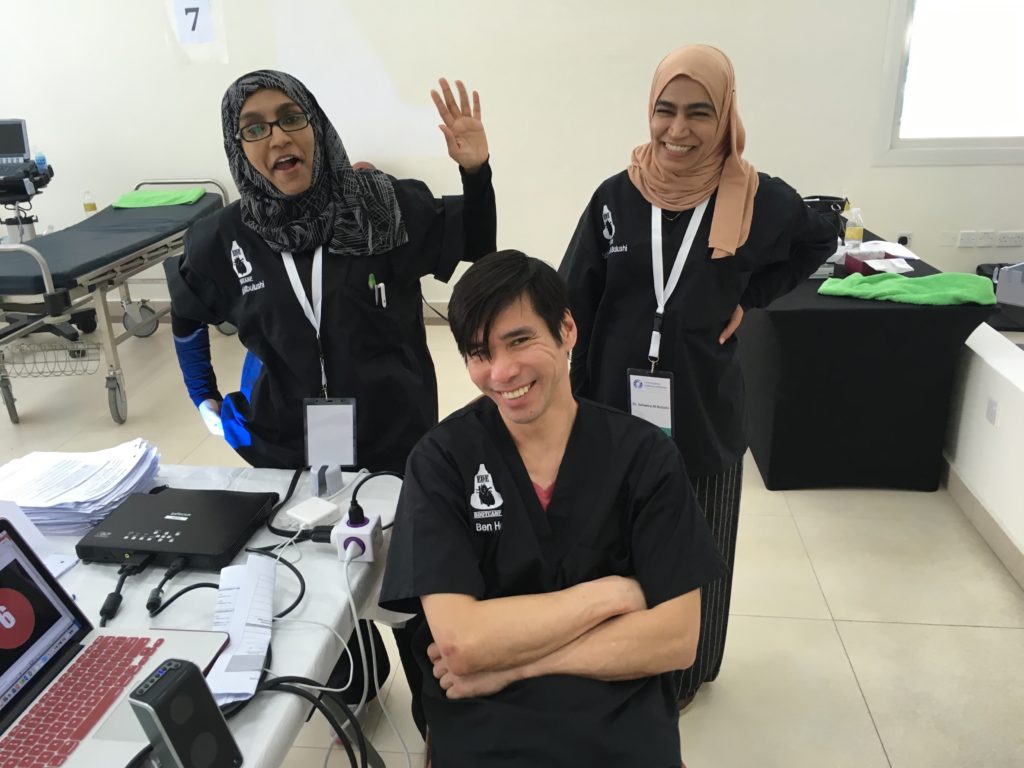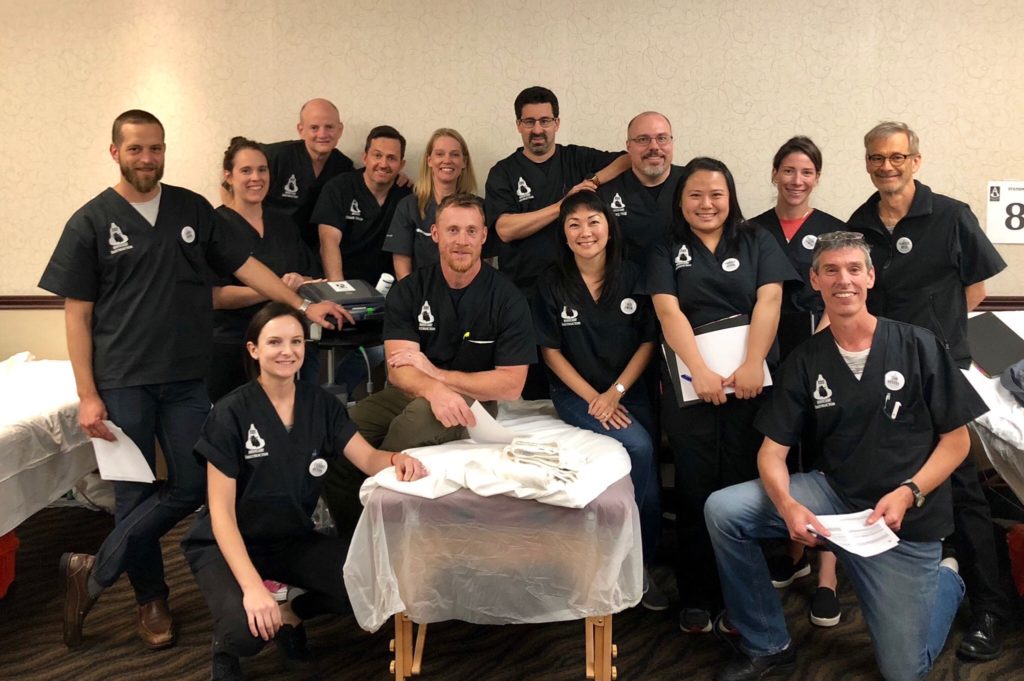 Join us as a bedside instructor at a bootcamp. You will see your own skills as an educator and POCUS practitioner dramatically improve as your supervise learners. Master instructors will be supervising you, helping with difficult scans and challenging learners. You will get feedback on your own POCUS skills along with tips and tricks to help teach others.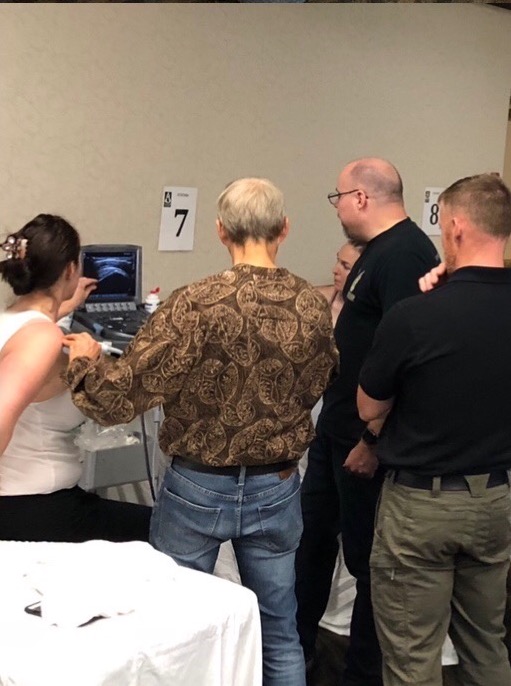 Apprentice instructors receive a dedicated teaching session with master educators before bootcamp begins. A hands-on session with live models and role playing as a student and instructor to give you practice and confidence.
Instructor Requirements: Independent Certification in the applications taught by the Bootcamp you wish to attend.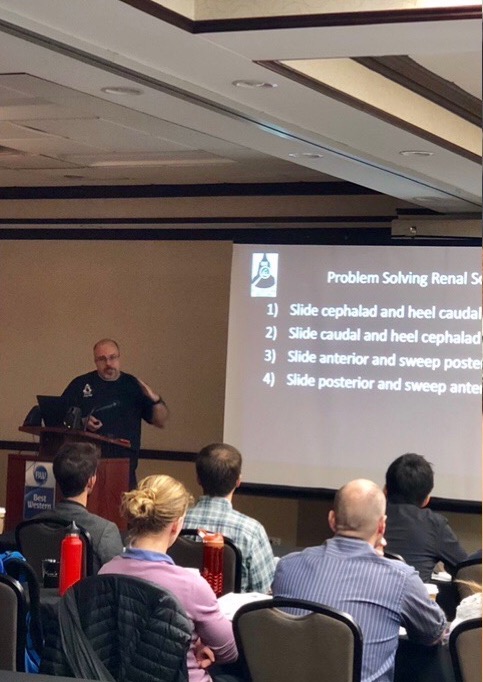 Preparation: Written materials and tutorial videos are provided prior to the bootcamp that emphasize important teaching methodology and techniques.
Schedule: New instructors must attend a teaching session on the afternoon before the first day of bootcamp, usually around 1300-1700 hours. Bedside instruction will take place over 2.5 days with an average of 10 scanning sessions followed by conducting visual exams with at least two students. Day three ends around 1700.
Compensation: Apprentice instructors have hotel room and travel expenses including economy flights or per km car travel reimbursed. Two instructor dinners and three breakfasts and lunches are provided.