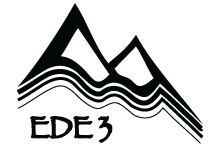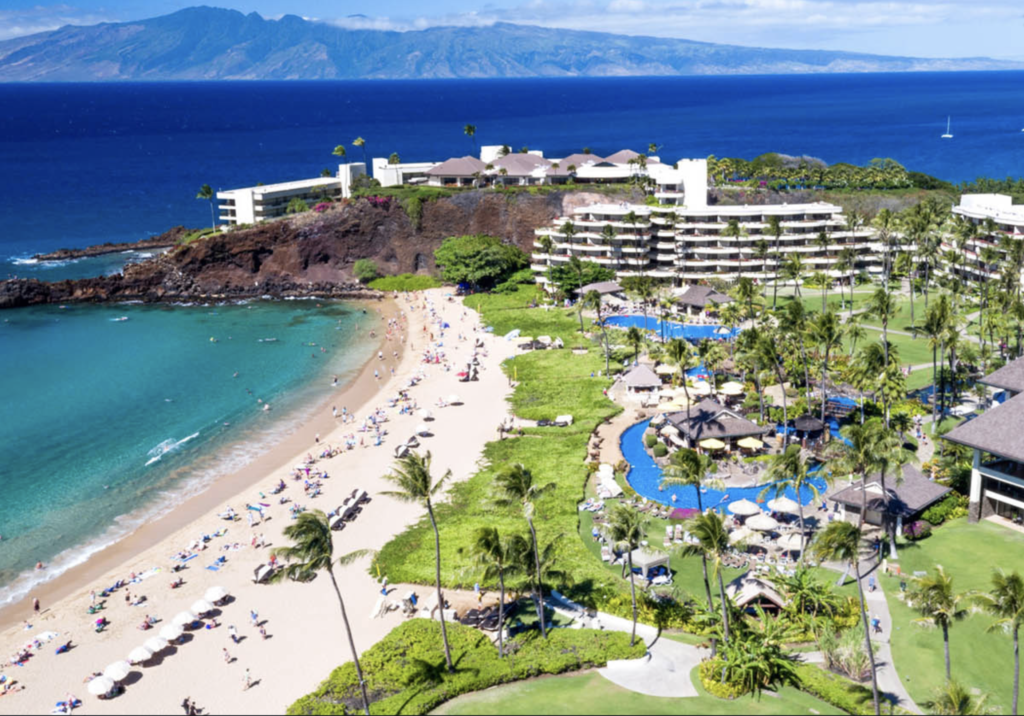 Enjoy a great resorts around the world.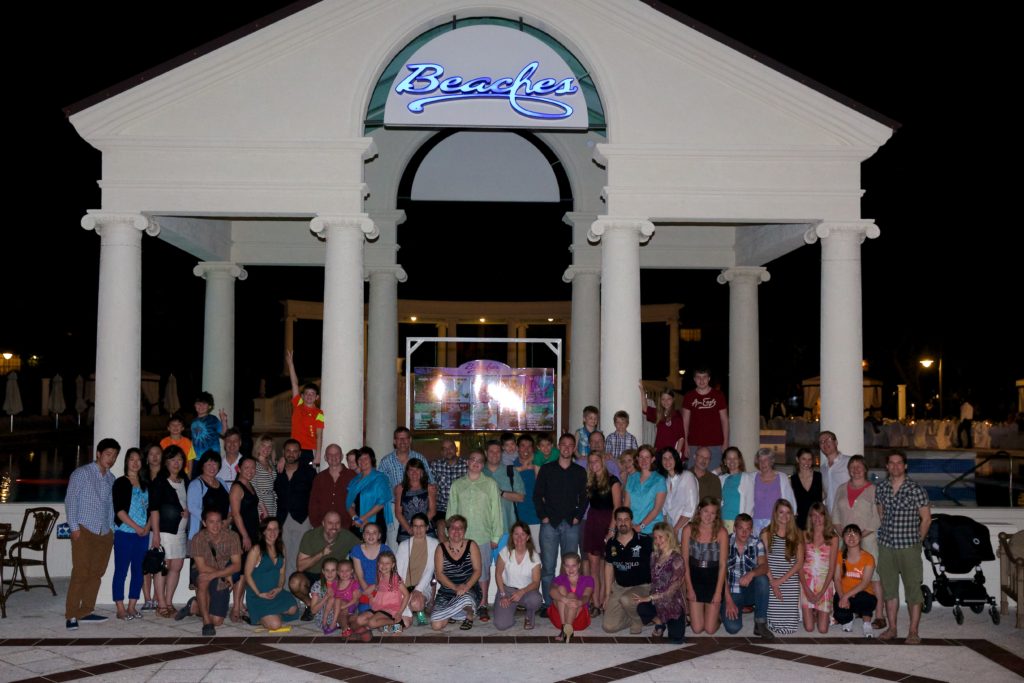 Bring the family, everyone can participate!
---
EDE 3 is a three day program held once per year that explores a variety of advanced point of care ultrasound applications. Topics can include:
RV cardiac assessment
Cardiac wall motion abnormalities
Cardiac Diastology
Cardiac Valvulopathy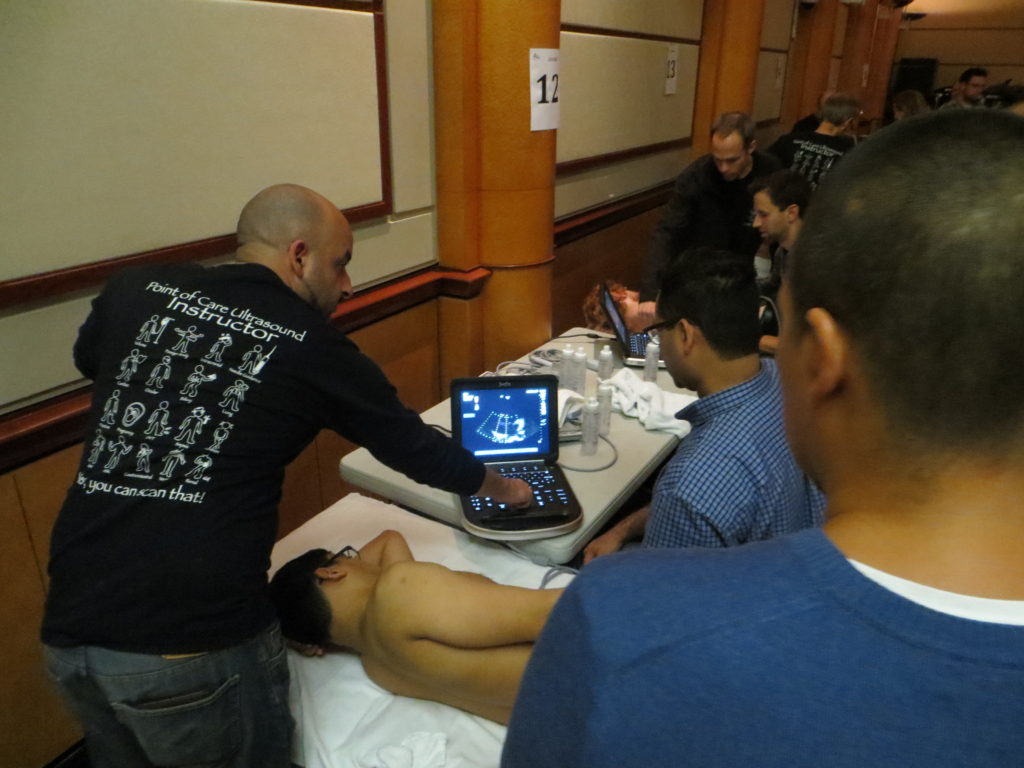 Regional anesthesia:
popliteal sciatic
superficial cervical
paravertebral
TAP
posterior tibial
interscalene
erector spinae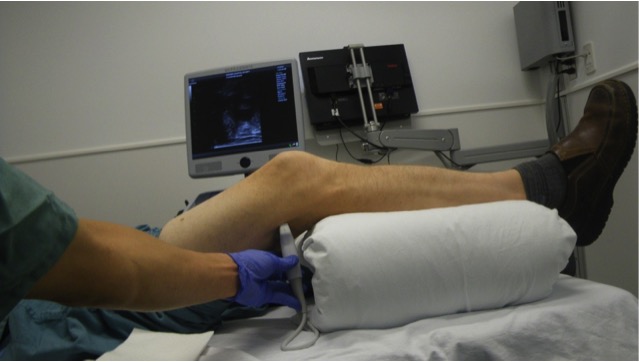 Appendicitis
Bowel obstruction
Cricothyrotomy assistance
Endotracheal tube position confirmation
Shoulder joint and rotator cuff
Transesophageal Echo
Transcranial scan for mass effect and subdural hemorrhage
Testicular torsion
Thoracic aortic aneurysm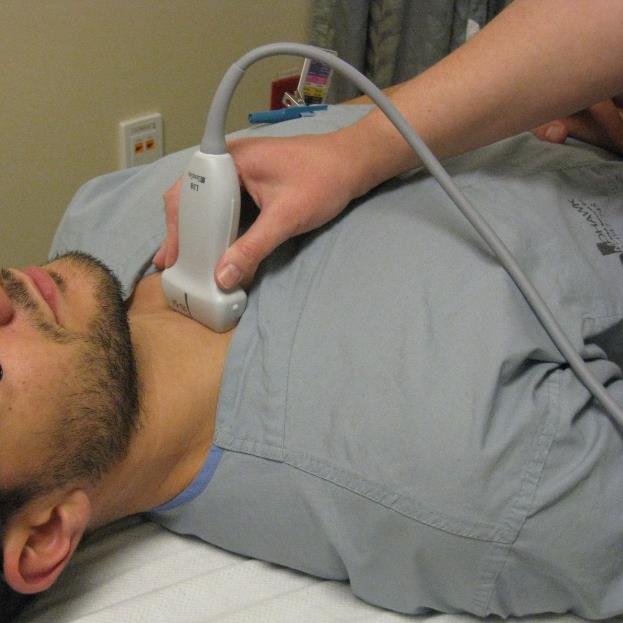 Participants start with a review of basic cardiac imaging and then get to explore the more advanced views. Several of the most popular nerve blocks will also be reviewed. For the rest of the scanning sessions, students get to choose what applications from the EDE 3 manual they wish to try at the ultrasound stations.