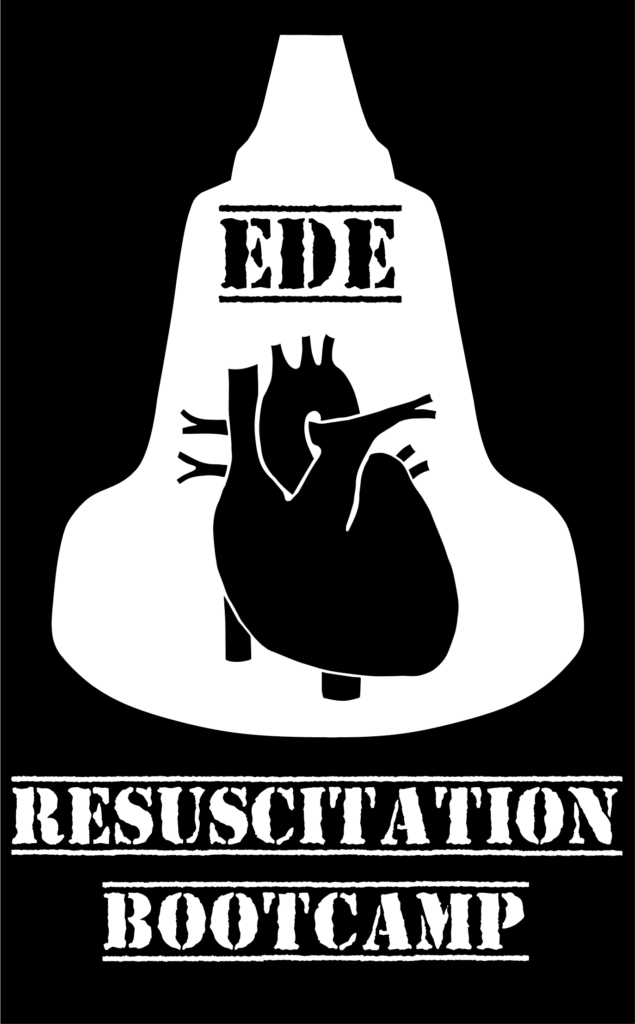 EDE Resuscitation Bootcamp is a three day workshop that includes the following applications:
Cardiac assessment using PSS, PSL, A4C, SubX views
IVC assessment
Lung assessment for consolidation, interstitial edema, effusion, pneumothorax
Various shock/resuscitation scenarios will be used to teach candidates how to incorporate POCUS into their clinical management.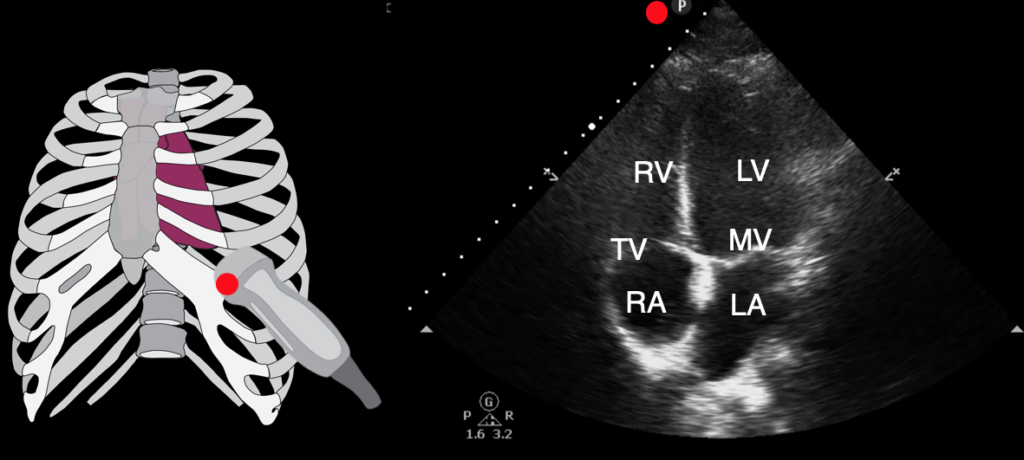 Select a course date to register:
Pre-course written and video tutorial materials are provided. At least 10 hours of preparation time is required.
There are three sets of exams:
Written Exam: Multiple choice online
Practical Exam: Observed structured clinical exam where the candidate demonstrates image generation, problem solving techniques, patient communication, and use of machine.
Visual Exam: Interactive exercise with an instructor reviewing images and video clips that demonstrate normal and pathological findings and how to clinically integrate data.
Candidates that successfully complete all required scans and examinations are eligible for CPoCUS Resuscitation Independent Practitioner Certification.