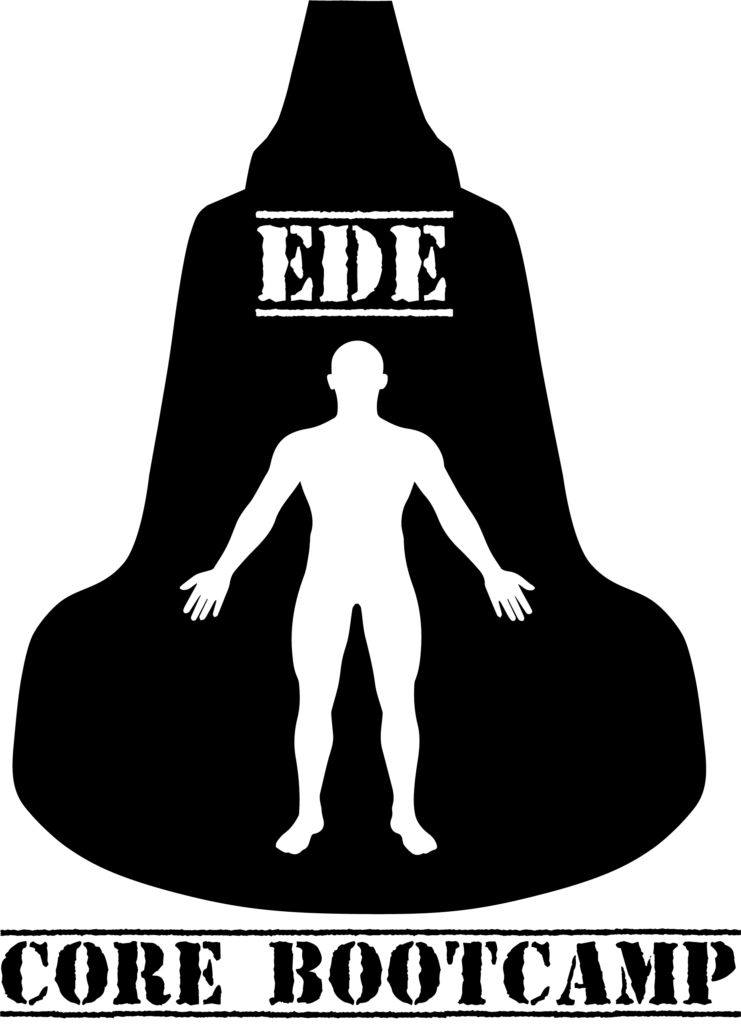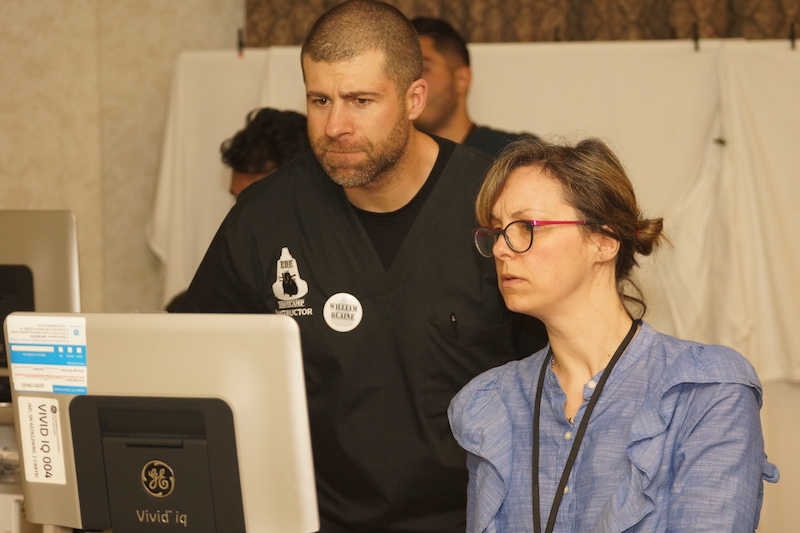 Select a date below to register for that course. Note that sold out courses often have an opening 4-6 weeks beforehand so it can be worth registering on their wait list.
CORE Bootcamp is designed for the novice user with no previous POCUS experience required. Hundreds of clinicians, from medical students to midlevel providers, to various specialists have successfully become independent users of point of care ultrasound.
---
CORE Bootcamp includes training in the detection of:
Abdominal aortic aneurysms
Pericardial effusion
Global cardiac function
Abdominal peritoneal free fluid
1st trimester pregnancy (transabdominal approach)
Pneumothorax
Pleural effusion
---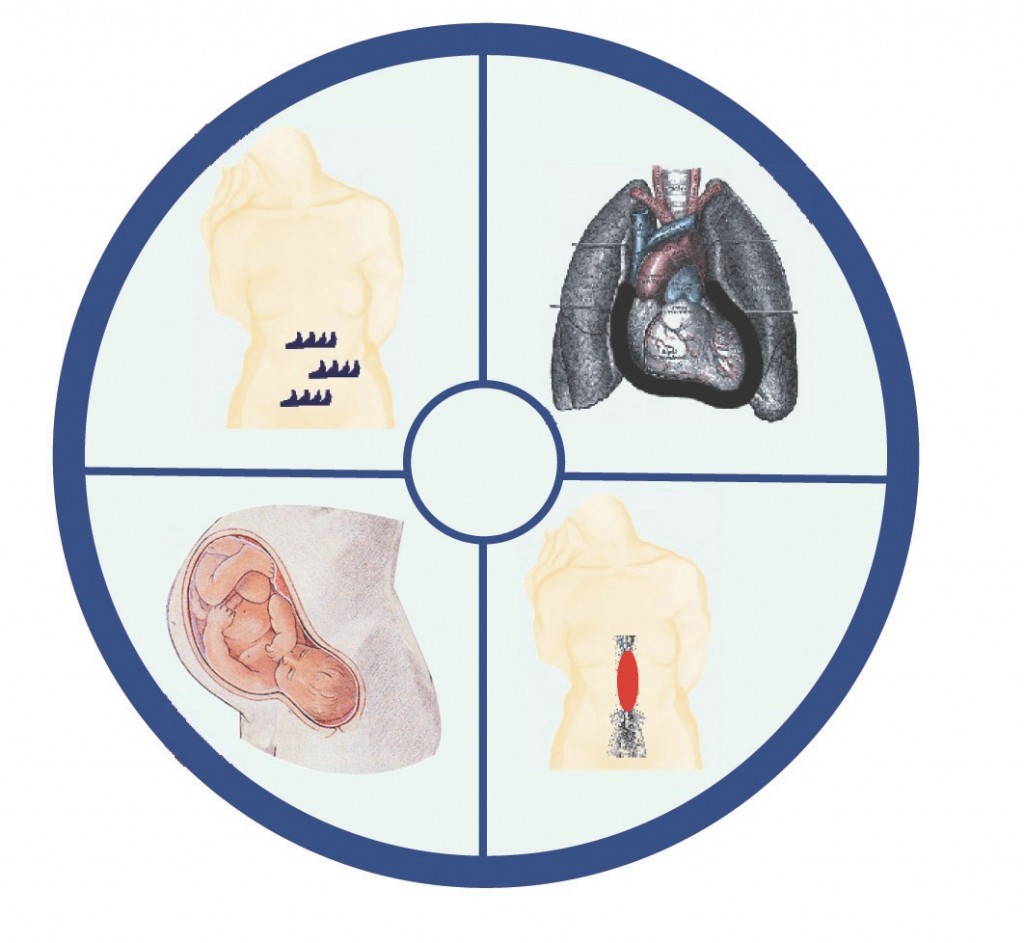 Participants are provided with access to the EDE Online course approximately 4 weeks prior to day one of bootcamp. EDE or Emergency Department Echo is the most widely taught POCUS course in Canada for the past decade. All written content plus online video tutorials and pretests are included. This allows almost the entire workshop to be hands-on learning.
Bootcamp takes place over three 10-12 hour days with one-on-one instruction. An emphasis is made on deliberate practice with maximum hands-on time.
---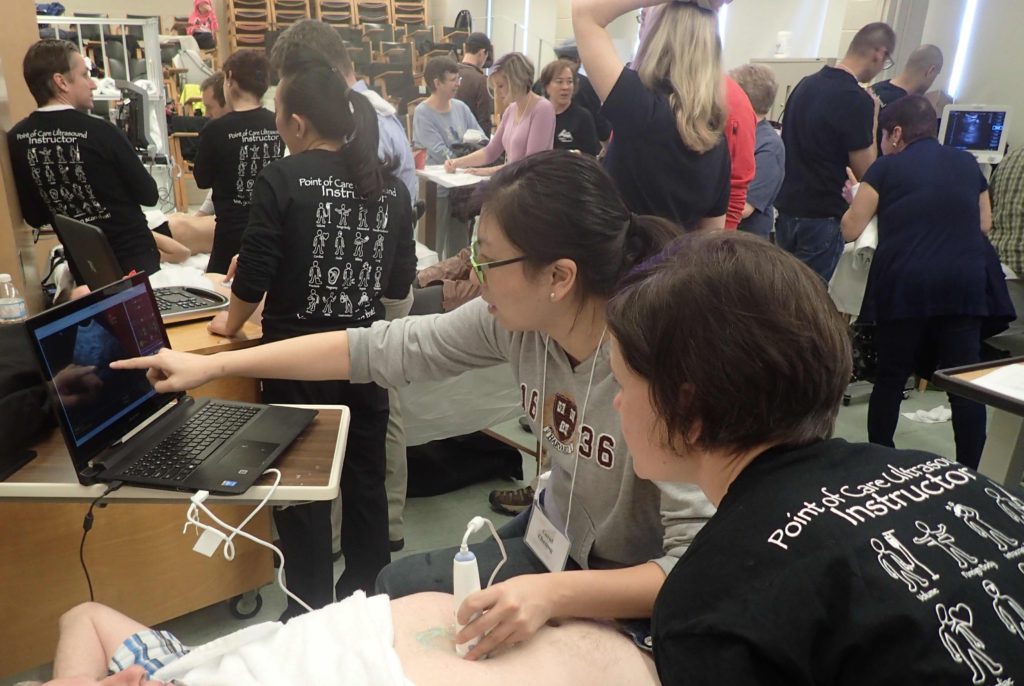 ---
Bootcamp includes three sets of exams:
Written Exam: Multiple choice online
Practical Exam: Observed structured clinical exam where the candidate demonstrates image generation, problem solving techniques, patient communication, and use of machine.
Visual Exam: Interactive exercise with an instructor reviewing images and video clips that demonstrate normal and pathological findings and how to clinically integrate data.
Candidates that successfully complete all required scans and examinations will receive their CPoCUS CORE Independent Practitioner Certification and CME credits with either the College of Family Physicians or the Royal College of Physicians and Surgeons of Canada.
---